Opportunities are like doors, waiting to be opened.
Find your door at St. Lawrence College. Join us online during Virtual Open House between April 5th and May 7th.

Our small, virtual events are your opportunity to connect with faculty, get in-depth knowledge about our programs and services for students, and have your questions answered.
You'll learn more about:
Programs, learning experience, and student

placements

Student life, athletics and wellness
Residence, financial aid, and student success
Register today and take advantage of the opportunity to form new connections.
How to participate:
Register to attend Virtual Open House

Choose from over 90 available

live events

between April 5 - May 7, 2021. S

elect

the

programs and services that interest you

Attend the

30-minute live event(s) you have selected
Experience SLC
"I am a first-generation student who decided to attend SLC after completing my Bachelor's Degree because of the work placement option for the Computer Programming & Analysis program. I wanted to learn practical skills in a setting that would set me up for the real world."
"Joining CJS, I was very nervous and did not know a lot of people. After meeting with the faculty and fellow classmates, we were constantly reminded of the resources and assistances that SLC has to offer. In the bigger picture, the faculty of CJS have been wonderful mentors and have always helped me whenever needed. Use these supports, they are always willing to help."
" The final semester's project shows you the tools you will be working on in a studio. It tries to mimic the code submission/testing process by assigning different roles to everyone like programmer, designer, lead programmer, producer, builds specialist, each with their responsibilities."
"We were able to work with several clients and have real hands-on experience working in the marketing industry. Everyone was very supportive of people's individual goals and aspirations and helped us to work towards those. DMC allowed me to feel confident and comfortable entering the world of marketing!"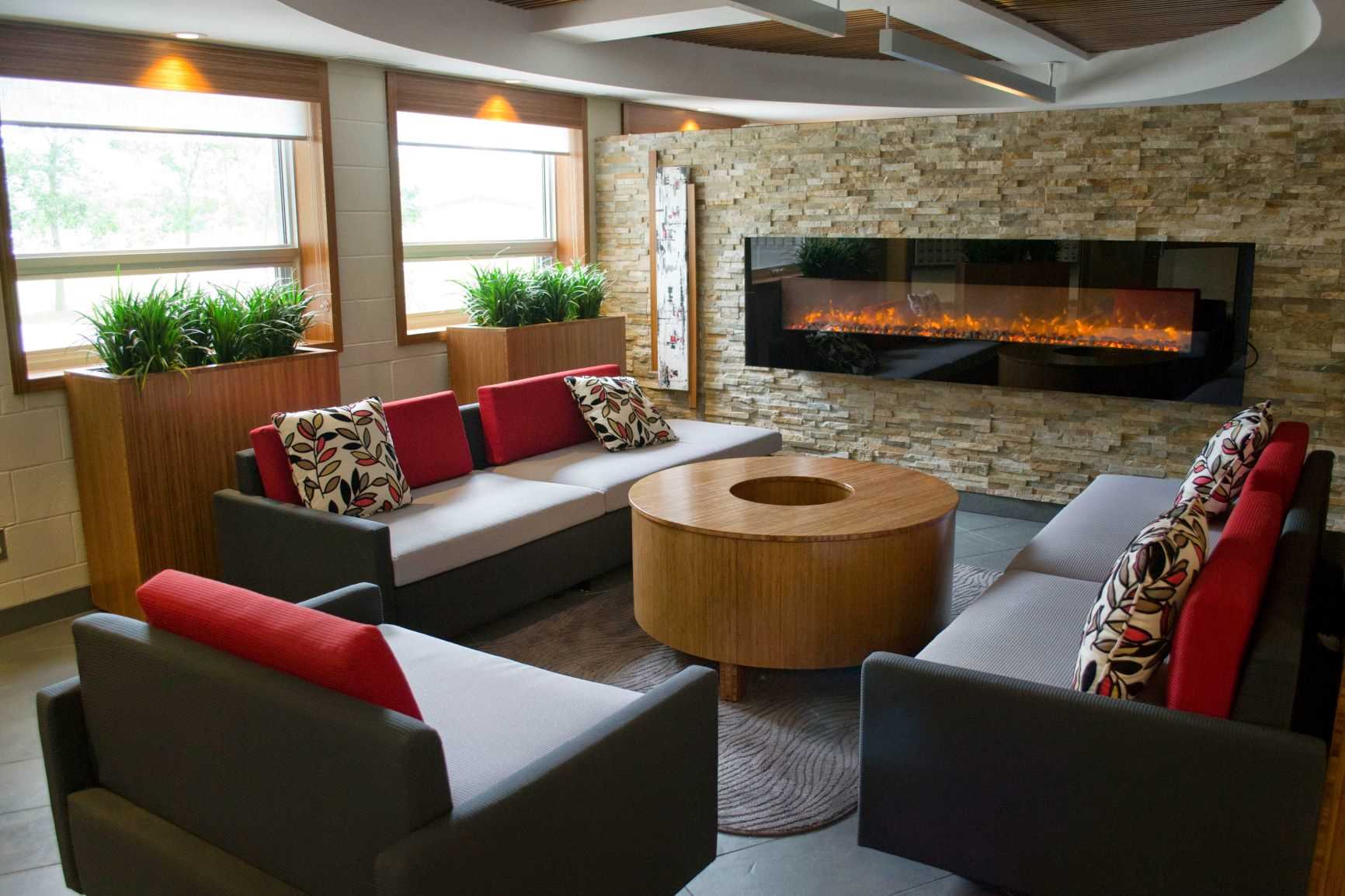 Apply to Residence Today!
If you have accepted your offer to SLC, congratulations we can't wait to meet you!
One of the important next steps is to apply to Residence if you are interested in living on-campus, spots in our Residence fill up quickly so it's necessary to apply early.
Residence is a great option for housing, you will meet fellow students, participate in events and enjoy living only a few steps from our doors.
360 Degree Virtual Campus Tours
Get ready to tour our campuses from the comfort of your own home. Stroll through the hallways, check out the state-of-the-art student labs and classrooms, and get a glimpse of all the resources that are ready to provide you with an excellent learning experience at SLC