college executive team
St. Lawrence College's College Executive Team (CET) is comprised of the President & CEO, and a team of College Vice Presidents, who provide strategic leadership to the College community and ensure the successful execution of the College's Strategic Plan, SLC in Five.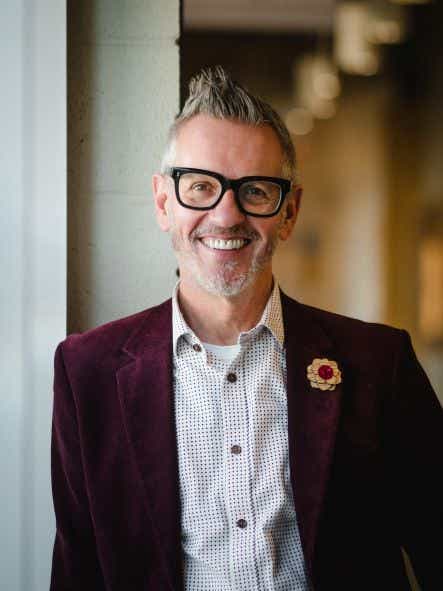 Glenn Vollebregt began his tenure as the President and CEO of St. Lawrence College in 2013 with a strong student focus and commitment to student success, academic excellence, and leadership in our communities. In addition to a broad and diverse range of senior leadership experience in the private sector, municipal government and higher education, Glenn holds a Master of Science in Public Policy and Management from the University of London (UK), a Certified Public Accountant (CPA, CMA) Designation, a Business Diploma from Georgian College, and the ICD.D designation from the Institute of Corporate Directors and Rotman School of Management, University of Toronto.
Formerly serving on the inaugural Sustainable Kingston Board of Directors and Kingston Health Sciences Centre (KHSC) Board of Directors, Glenn is passionate about the ongoing success and development of his community. He currently serves as Chair of the Colleges Ontario Board and Committee of Presidents, a member of the Colleges Employer Council Management Board, and is a Board of Governor of the CAAT Pension Plan. Glenn has also had a number of board appointments in the college system including serving as the Chair of the OCAS Board of Directors and Chair of the Ontario College Library System Board.
If you follow Glenn on Twitter, you will know he is passionate about the student experience at St. Lawrence College and ensuring success of all of our learners. He is dedicated to the leadership role the College plays in our community and the importance of our students and graduates to our region.
Glenn believes in health and wellness, is a passionate cyclist, runner and tennis player and practices yoga and meditation. An avid reader and self-proclaimed 'talentless' musician, Glenn ensures that he finds quality time to spend with his family, one of his most important priorities.
Senior Vice President, Strategy, Communications & Advancement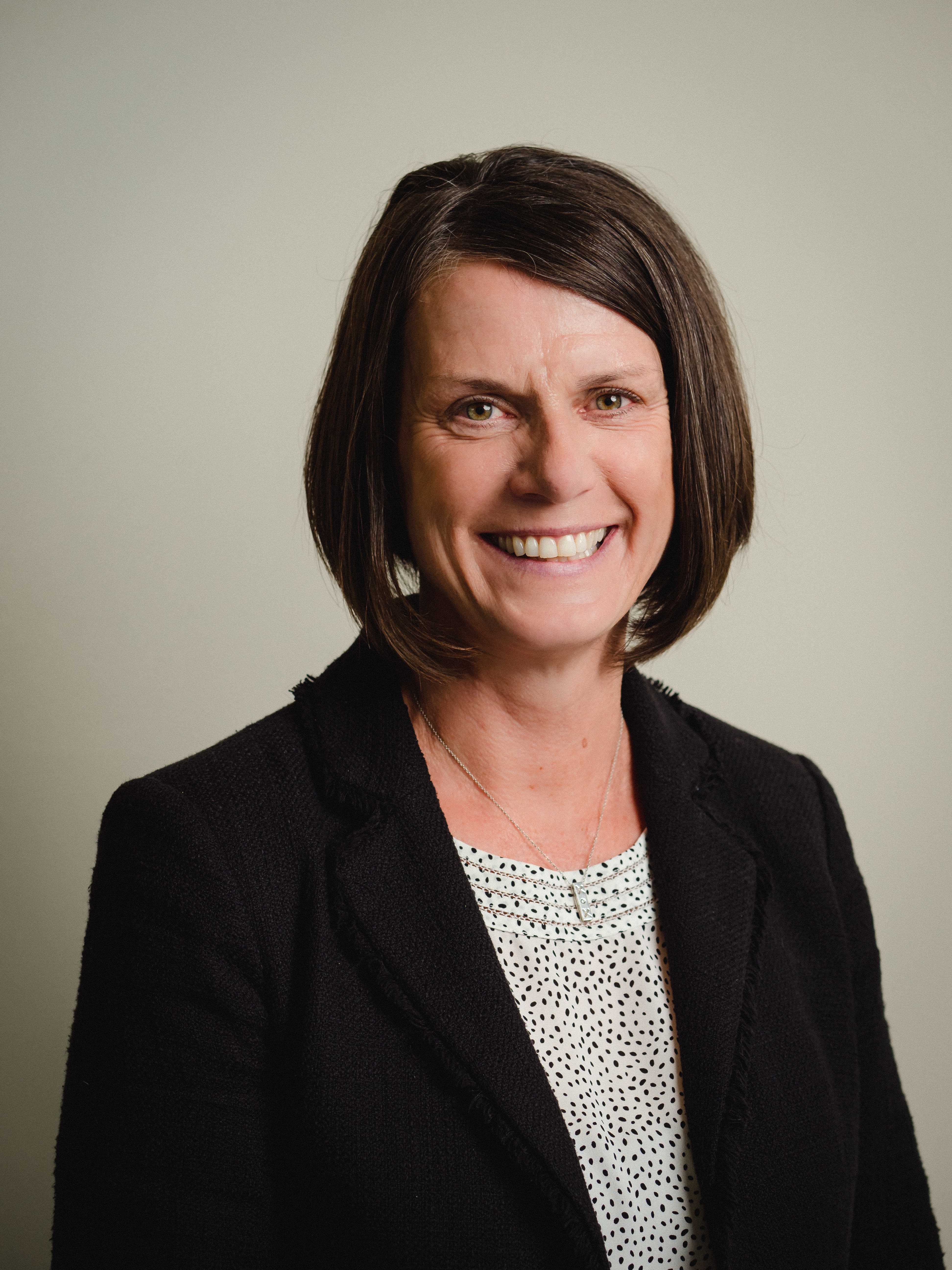 Kathy O'Brien is the Senior Vice-President, Strategy, Communications and Advancement. Kathy leads a tri-campus portfolio that includes corporate strategic planning, strategic enrolment management, the registrar's office, global student recruitment, strategic marketing, corporate communications, government relations, alumni engagement and fundraising activities, and community engagement. The broad scope of the division captures the student experience from the beginning through to graduation and beyond.
With more than two decades of leadership experience in higher education, Kathy has held administrative roles at Queen's University including Associate Vice-Principal (International), Executive Director in the Office of the Vice-Principal (Academic), and she worked in major gift fundraising with the Advancement team in the Faculties of Arts and Science, Health Sciences, and Engineering. She started her career in executive search where she held progressive positions including Director of Search Operations with the global executive search firm Odgers Berndtson. In each leadership role, Kathy has helped the people on her team grow while helping achieve the strategic goals of the organization.
Kathy is a graduate of Dalhousie University with a Master's of Public Administration (Management) and she has a Bachelor of Arts in French Language and Linguistics from Carleton University. She also has a diploma from Algonquin College in Digital Publishing. She recently earned a certificate from the Colleges and Institutes Canada Leadership Institute for Vice-Presidents, and she has completed the Four Seasons of Reconciliation from First Nations University of Canada, recent accomplishments that reflect her commitment to continual learning and professional development.
Kathy has over ten years of not-for-profit board governance experience. She currently sits on the Board of Directors for Providence Care Hospital, and has recently served as a member of the executive committees of BCG South East, Big Brothers Big Sisters Kingston, Frontenac, Lennox and Addington. She has previously served on the Boards of the Canadian Bureau of International Education (CBIE) and the St. Lawrence College Board of Governors.
Kathy appreciates art, the outdoors, cycling, and strong communities. She enjoys trying new classes, workshops, and learning opportunities related to creative pursuits such as writing, painting, and digital illustration.
Senior Vice President, Academic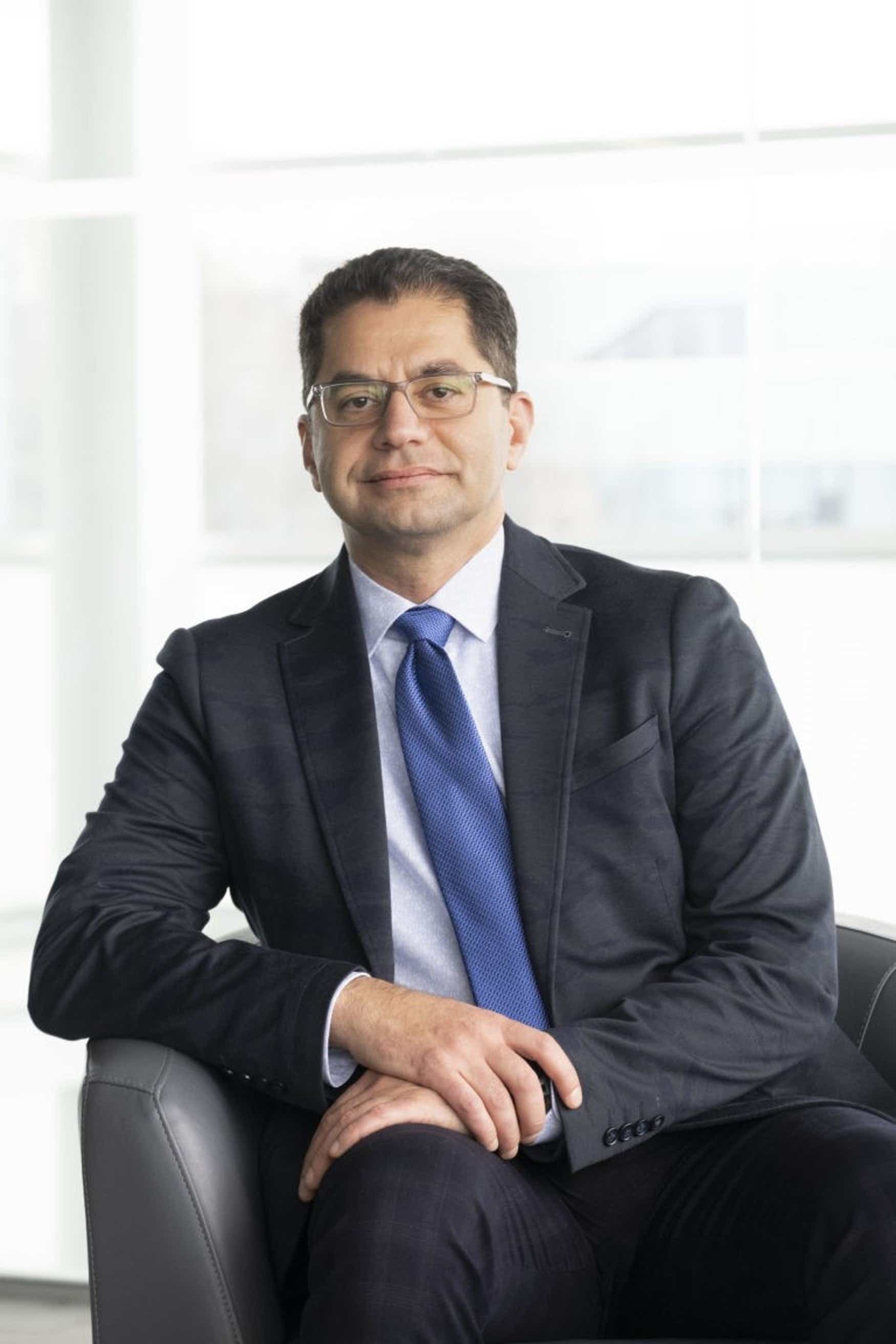 St. Lawrence College welcomed Dr. Maher Ghalayini to its executive team as the new Senior Vice President, Academic on July 4, 2023.
Bringing over two decades of invaluable experience in progressive teaching and leadership within the post-secondary sector, Dr. Ghalayini most recently served as the Associate Vice President Academic at Georgian College. During his tenure, he collaborated closely with academic leadership teams, driving strategic initiatives, refining policies and processes, and championing academic excellence, program innovation, and integrating educational development and technologies.
Notably, while serving as Interim Vice President Academic, Dr. Ghalayini played a pivotal role in creating and developing Georgian College's comprehensive 2022 to 2024 academic plan. Maher also led the relationship with Lakehead University and the development of the Public College Private Partnership for the college.
Dr. Ghalayini's background also encompasses his contributions as an adjunct professor and curriculum developer at several esteemed Ontario universities, further enriching his understanding of diverse educational contexts.
A passionate advocate for lifelong learning and dedication to academic excellence, Dr. Ghalayini holds an MBA from Wilfrid Laurier University, a Master of Laws in Business Law from Osgoode Law School at York University, and a Doctor of Education in International Higher Education Administration from Northeastern University in Boston.
Vice President, Belonging, People, and Culture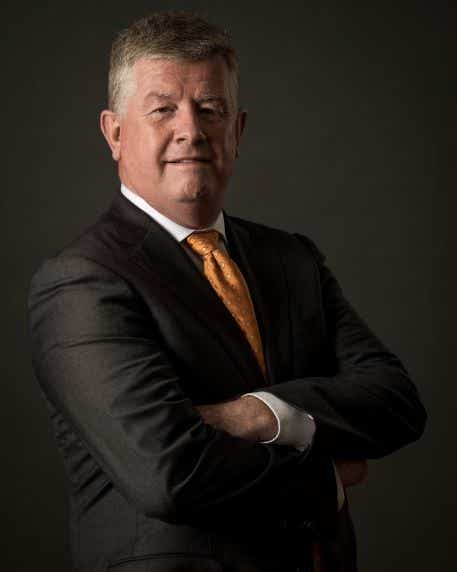 Grant McMichael joined St. Lawrence College as Vice President, Belonging, People, and Culture in January 2022. In this role, Grant has demonstrated strong alignment with SLC's values, and has lent his considerable experience to helping advance and evolve the structure of SLC's Belonging, People, and Culture department.
Having served as Assistant Deputy Minister, Human Resources for the Government of Nunavut, Grant is familiar with public sector requirements, legislation, and programs, and he has now forged connections within our sector via his peer network, bringing insights to college incident management teams and provincial-level collaborations.
Grant holds a business degree from Brock University, a Postgraduate, Human Resources diploma from Humber College, and a series of professional certifications in the fields of Executive Coaching, Organizational Design, and Change Management.
Vice President, Student Success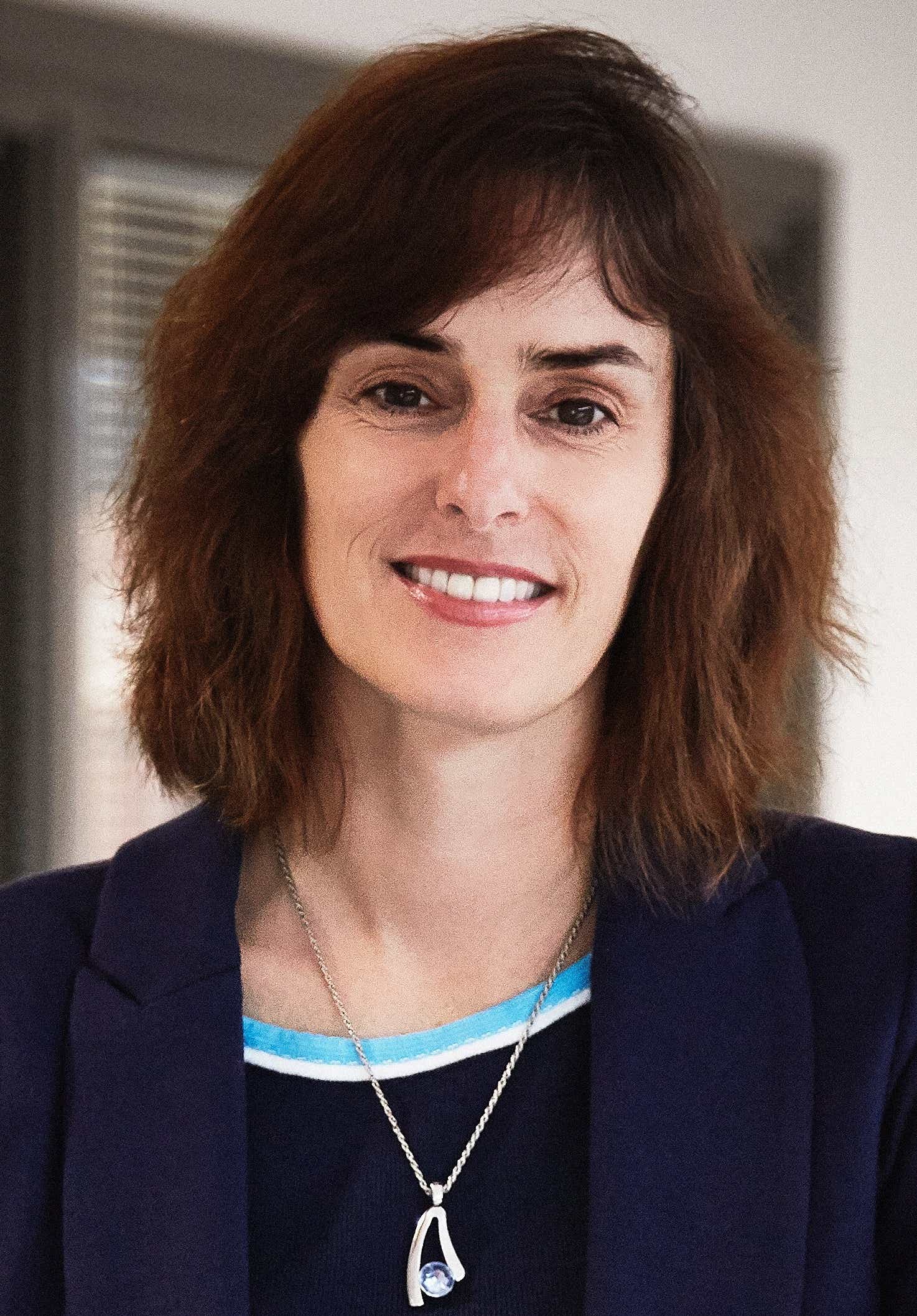 Dr. Shelley Aylesworth-Spink was appointed SLC's Vice President, Student Success, a newly created division from International Education and Student Affairs, in 2022. This approach is unique for the college sector and best supports a "one college, one student" focus to ensure all SLC students are successful. This structural evolution also aligns with the College's student enrichment and global engagement objectives.
Shelley began her role as Vice President, International Education at St. Lawrence College in 2020 after serving as Associate Dean in the School of Business at SLC in 2017. Before joining SLC, she worked at Queen's University for 15 years where she held four director-level positions in student affairs, advancement and graduate and professional studies. She began her career as a journalist and worked as a public relations leader in the private sector. Shelley is passionate about intercultural communications, global engagement and student success. Her academic and research background involves the study of global disease outbreaks through the interdisciplinary lens of communications, cultural studies, and science and technology studies. She currently focuses her research on best practices in postsecondary institutions to support internationalization.
Shelley holds a PhD in Cultural Studies and a Master of Public Administration, both from Queen's University, Postgraduate Certificate in Higher Education from the University of West London (UK), BA in English Language and Literature from the University of Waterloo, a Diploma in Print Journalism from Loyalist College and a Higher Education Academy Fellowship from the Higher Education Academy (UK).