Overview
Take your skills to the next level! Graduate certificates are short in duration, focus on industry driven learning, with real-world experiential learning opportunities, and designed to get you ready for the job you dream of. At St. Lawrence College, we offer several Graduate Certificate programs that will give you a career-focused education and specialized skills and knowledge.
Graduate certification Programs
Career Options
Web Producer

Social Media Manager

Copywriter

Real Estate

Finance and Auditing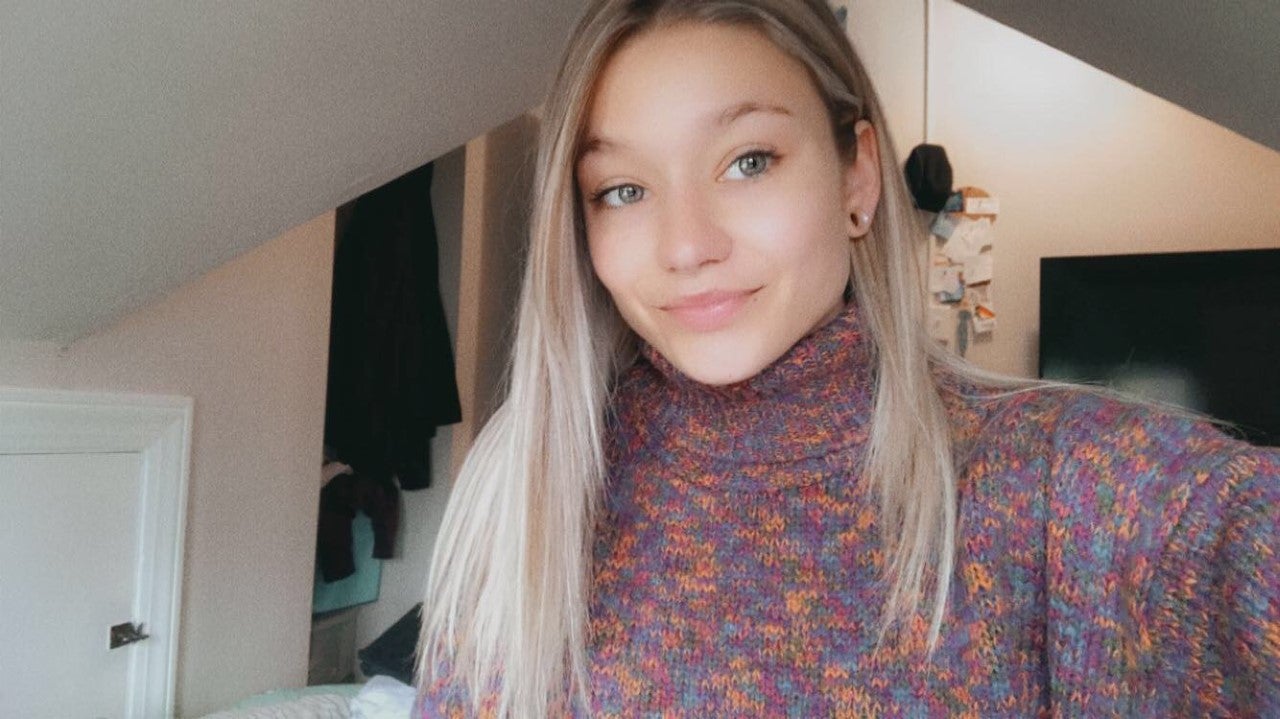 "I am working privately and have 3 amazing children on my caseload. With the AUBS program, you learn very specific things and exactly what you're going to need for the future. I love how there is so much hands on learning. Hands on in placements and hands on in class! Lots to give you practice!! My supervisor saw that I took this program and she thinks very highly of it and was very excited I was going to be on her team! It's been two years and it feels like I just graduated!! Thanks to all the teachers in the AUBS programs. They are so personable and have all the skills you need to succeed in this program and future!!"
- Courtney Smith