Why choose St. Lawrence College for your event?
We offer a variety of classroom and meeting spaces as well as summer accommodations. This campus, located directly on the St. Lawrence River, is a spectacular location for guests visiting the city of Cornwall.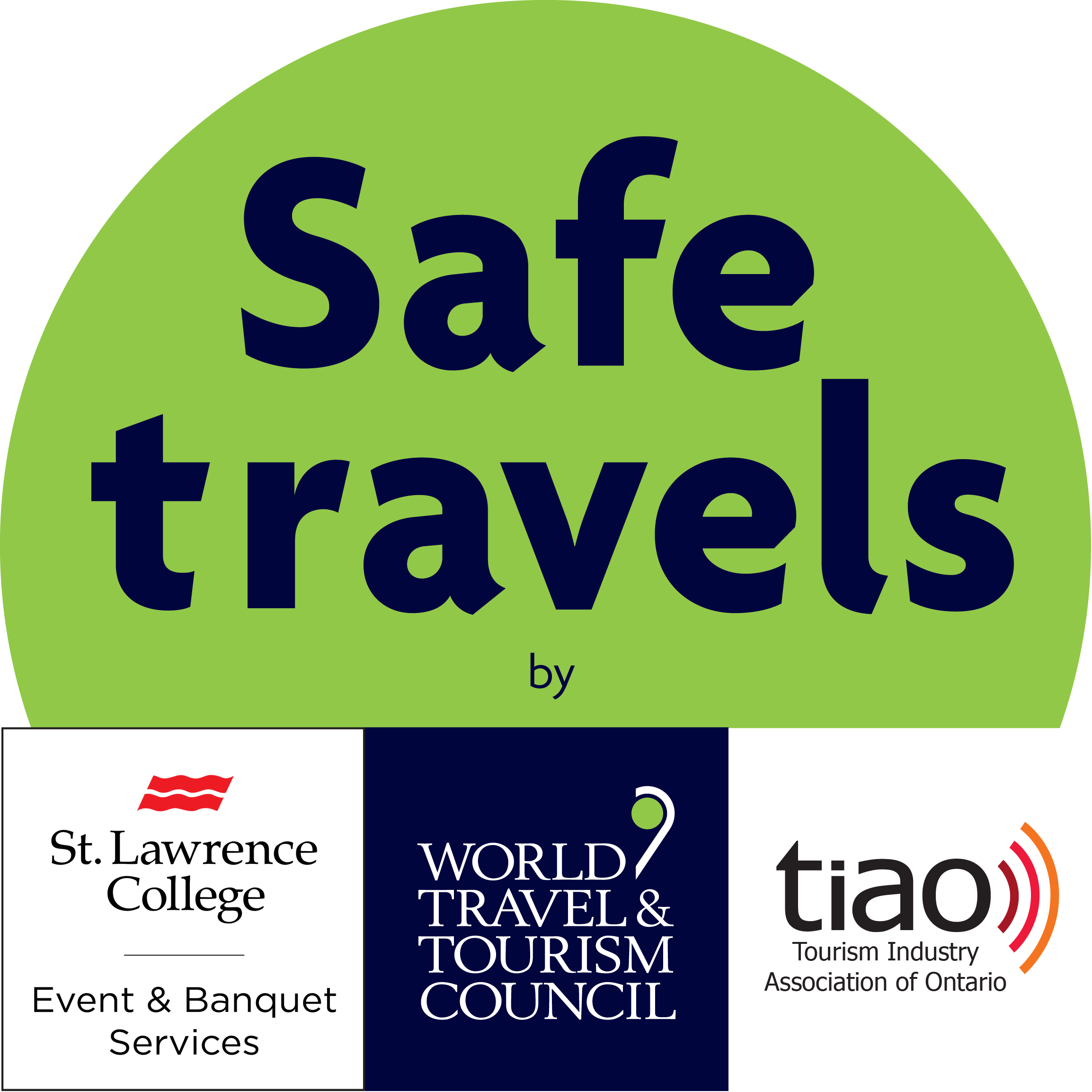 Meeting Facilities & Campus Amenities
Classrooms:

St. Lawrence College Cornwall can accommodate 25-100 people. Our classrooms are equipped with a full line of audio visual equipment.
Board Rooms: St. Lawrence College can accommodate up to 30 people in one of two board rooms located in the college. Our board rooms can be equipped with a computer, digital video projector, overhead projector, tables and chairs, DVD player and a screen.
Gymnasium:

The Gymnasium is equipped for basketball, badminton, and volleyball. It is also available for special events.
Theatre:

Aultsville Theatre has hosted world-class performances in its spacious, 658-seat theatre. Audiences and performers alike enjoy excellent acoustics, with no seat more than 90 feet from centre stage! Aultsville Theatre is a community theatre with a professional capacity.
GET SOCIAL WITH US
Email: events@sl.on.ca
Phone: 613.544.5400 ext. 1453